Wine Wagon FAQ's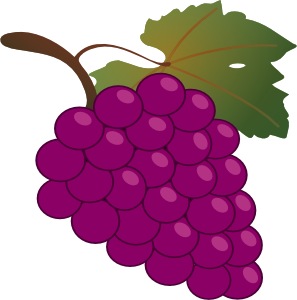 What is a Wine Wagon tour, where do we go, and what do we do?
North Fork Wine Wagon is a touring vehicle that allows you to tour the best wineries on Long Island's North Fork. You will be contacted before your tour to discuss any preferences you may have and compile a schedule for our time together. All tours come with an assigned driver.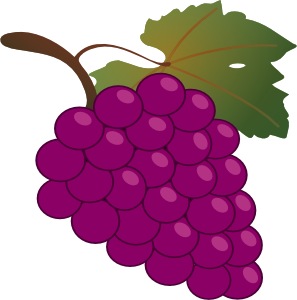 Can we choose our own stops?
Yes! You are free to choose where we stop as long as they are on our accessible route, however some wineries may be closed for a wedding or other private function. Also, most of the places we stop at require advance notice before we arrive. An itinerary will be prepared based on your preferences and we will have a scheduled route before we start your tour.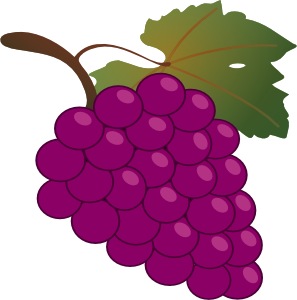 Does anything go on the Wine Wagon?
Absolutely not! The Wine Wagon is meant to offer a fun and novel approach to touring the North Fork's best wineries. You should show the same level of respect to our bike, your driver, and the Town of Southold as you would any nice Pub or Restaurant. Groups exhibiting anything less will have their tour immediately terminated, without refund.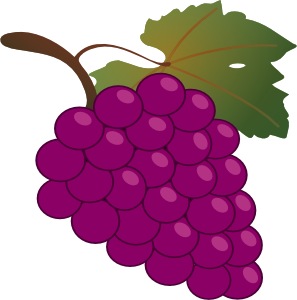 Is there music on the bike, and can we bring a phone or iPod with a playlist?
Yes! Your driver is equipped with a killer play list. If for some reason you think you can do better, you may designate one of your party to stream music through our Bluetooth music system. No rap or Bette Midler, please!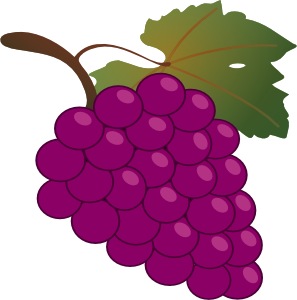 What happens if it rains?
Most people want to proceed with their tour anyway. It's not so easy to get a large group to all clear their schedule. We sit under an awning for the most part and your seats are covered while you are inside the wineries - so you don't return to Osprey's with a soggy hiney! There are times when it is just too nasty for us. Basically, cancellations due to inclement weather are made at the discretion of the booking party. You will have 6 months to reschedule your tour. There is wiggle room with this rule. Mike isn't as mean as he looks and will likely keep a smile on your face.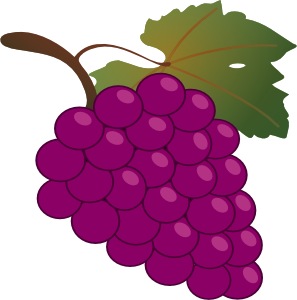 What food and drink can I bring onboard?
Soft drinks are allowed on the Wine Wagon. NO hard alcohol is permitted (or any other for that matter). Please bring your favorite wine glass or cups and feel free to bring munchies, too! Most places allow us to picnic at their establishments, but not all. You will be advised where we can eat before departure.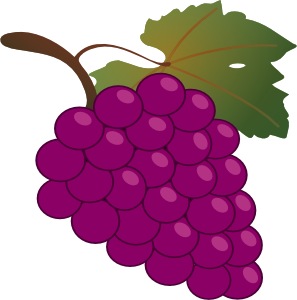 What should I bring for my tour?
Bring items like cups, decorations, ice, and travel-friendly food like chips, pretzels and sandwiches. The Wine Wagon has ample overhead storage for purses, backpacks and wine/beer purchases too.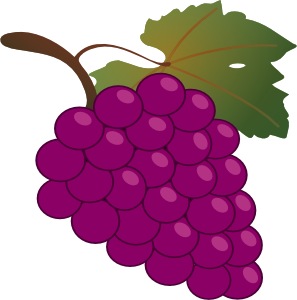 Is beer and wine legal on the Wine Wagon?
Open containers of beer and wine MAY NOT leave the private property of any vineyard at any time. The ONLY exception is a sealed bottle of wine. Law enforcement may detain the cycle to ensure that open container laws are being observed. Cycle participants that violate the law are subject to ticketing and responsible for any monetary penalties that may result.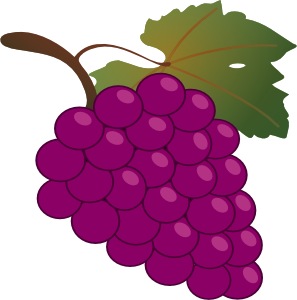 Are kegs allowed on board?
No, now you're being silly.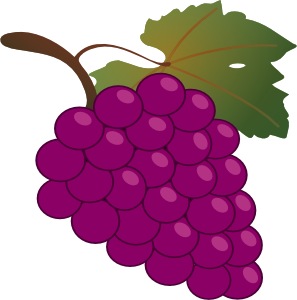 What if I have a group smaller than 8? Can I still book?
If your group is prepared to apply some muscle you can probably pull it off, otherwise 8 is the desired minimum. Mike is now offering tours the Circle Cycle that can accommodate up to 6 guests. Call him at (516) 220-1392 if this interests you.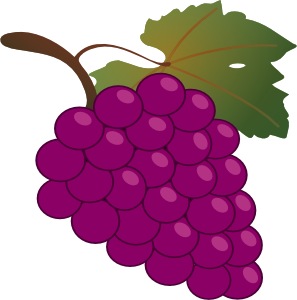 Can I just jump on when I see the Wine Wagon rolling by?
Sorry, no. The Wine Wagon is a group event, and nearly all tours either fill to capacity, or are a private party for a special occasion.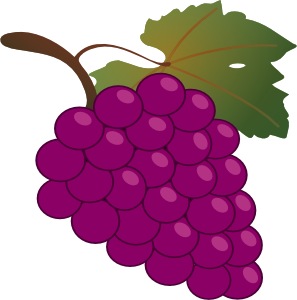 Do you combine small groups on the Wine Wagon?
Sorry, no. We have tried in the past and has proven to be too difficult to track.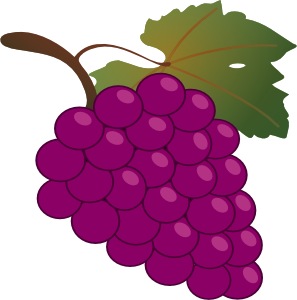 Where do I start and end my Wine Wagon tour?
All tours start and end at Osprey's Dominion Vineyards located at 44075 Main Road in Peconic. Please park on the lawn past the tasting room and behind the large processing garage. That is where the Wagon will be to meet you.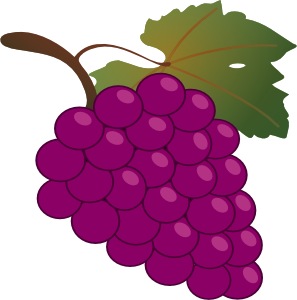 What is the duration of your tours?
Half day (3 hours) and full day (5 hour) tours are available.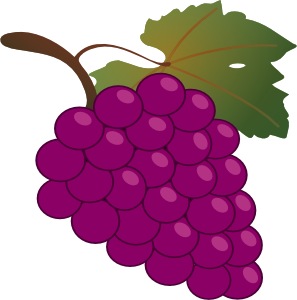 What hours does the Wine Wagon run?
Half-day tours begin at 11:00am and 2:30pm, full day at 12:00pm. We schedule a half hour between half day tours to assure we have enough time to off-board one group, clean the bike, and on-board the next.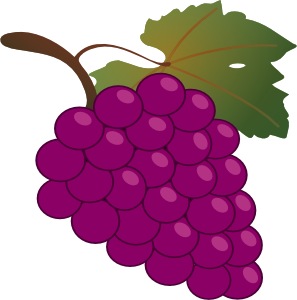 How do I book and pay for a tour?
When you click our Book a Tour tab, select the type of tour you want to book. You will then be shown a calendar displaying ONLY those time slots that are still available. Use the calendar to navigate from month to month and see which bookings are available to you. Once a date and time are selected, you will be prompted to enter your credit card information to pay in full. Our system does not allow for a deposit or partial payment, and your card will be immediately charged.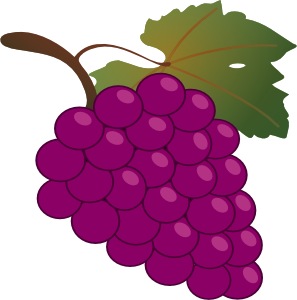 Do all riders need to be over 21 years of age?
The Wine Wagon is family friendly! Children 13 and younger are required to wear bike helmets. Much younger children can sit on the rear bench accompanied by an alert adult.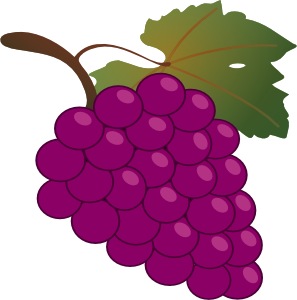 What is the cancellation policy?
You can cancel 7 days or more from your tour date, and receive a full refund. You can also choose to move your booking and to a future date with notice of 7 days or more. Your fee will be forfeited if you cancel your tour within 7 days of your scheduled date, but only if we are unable to book a new tour in your place. Pretty fair, we think.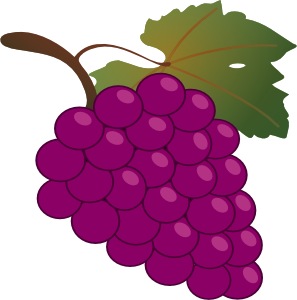 Should we tip our driver?
Well, that's up to you, but as we say... "If you enjoy your ride, then TIP your guide!

A few rules and comments on safety:
Helmets are offered to all, and in accordance with New York State Law, must be worn by all passengers under the age of 14.

Your captain is the boss and the primary renter is second in command, so please listen to them both.

No leaving the Wine Wagon or jumping off while in motion. Planned and announced stops only.

Respect our streets and our town, so no littering, excess noise or general debauchery please.

A trained Wine Wagon employee is the only individual who can drive the wagon.

Remember the smart and cautious comment above? We'll quickly identify any excess alcohol consumption, and hit the secret eject button under the dashboard.

Wine Wagon employees are not allowed to sell or serve you beer or wine.

All rules of the road apply to the Wine Wagon while in motion. Your driver will help everyone stick to them.
If you have any questions regarding tour safety and the rules to follow, give us a call or see your driver before
climbing aboard.